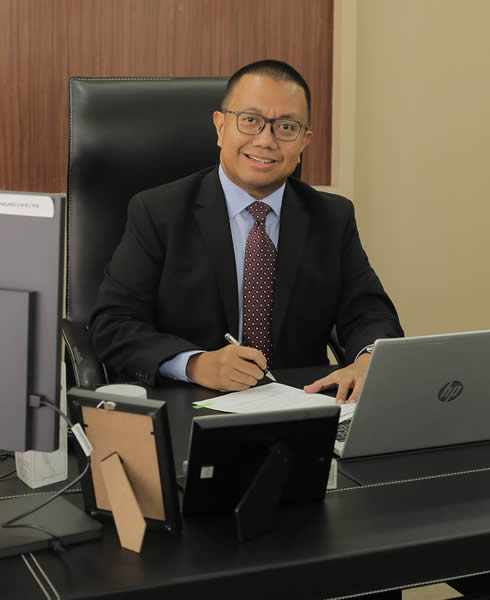 Assalamualaikum wbt and Salam Sejahtera,
Alhamdulillah, Majuperak Holdings Berhad (MHB) has succeeded in revamping its own website. This new website reflects the progressiveness and aggressiveness of Majuperak, in line with Perak State Government's policy and vision.
This portal contains the latest news and information regarding our business activities. I would like to thank and congratulate all Majuperak's employees for their hard work, diligence and resilience in performing the entrusted responsibility with full commitment, honesty and dedication.
Moving forward, Majuperak aims to position itself as one of the best state's GLC in Malaysia – set to be the full-fledged property developer in the next 5 years. Plus, with a land bank of over 3,000 acres, about 2,895 affordable homes will be built until 2025 which translates into a total GDV of RM548.89 million to-date. Team Majuperak is committed to grow our GDV by expanding our opportunities beyond Perak.
Apart from that, MajuPerak also will strengthen its position as the main player in renewable energy sector, and be a key player in the waste and facility management sectors.
I dearly hope all information and news contained in this portal could be fully utilised by readers, especially for our shareholders as well as our valued investors. Many great news will be shared with you in this portal gradually. Stay tuned by following us on Instagram and Facebook.
Salam Perjuangan,
NIZRAN NOORDIN A.M.P.
GROUP CHIEF EXECUTIVE OFFICER